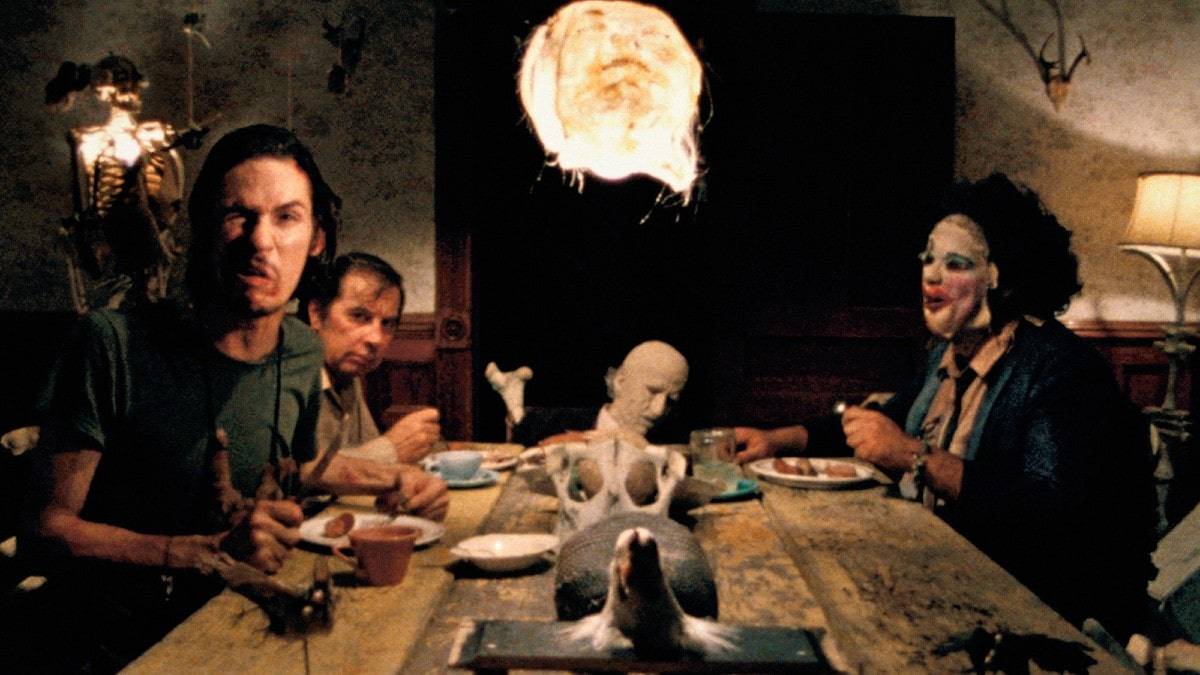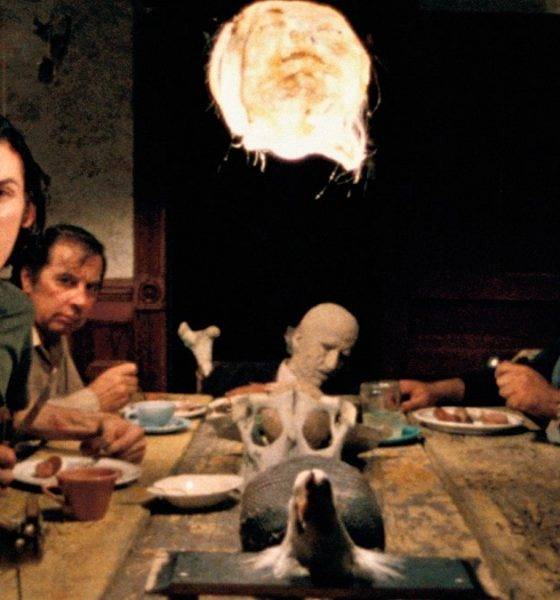 10 Great Thanksgiving Scary Movies You Need to Watch
Thanksgiving is a tradition that brings the whole family together for a feast day. If you are a horror fan, you might want to check out this list of horror movies you should watch!
Happy Thanksgiving to you all from us here at GoreCulture. While you guys are probably too busy stuffing your faces with turkey around family and friends we invite you to check out this list of the 10 best Thanksgiving scary movies! Keep reading!
Black Friday (2021) 
A group of toy store employees must protect each other from a horde of parasite-infected shoppers.
Watch it now on Prime, or Philo!
Escape Room (2019) 
Six strangers find themselves in a maze of deadly mystery rooms and must use their wits to survive.
Watch it on Hulu!
Pilgrim (2019) 
A woman invites Pilgrim reenactors to her family's Thanksgiving celebration in an effort to remind them of their privilege and help them bond with one another.
Watch it on Hulu!
Kristy (2014) 
When a college girl who is alone on campus over the Thanksgiving break is targeted by a group of outcasts, she must conquer her deepest fears to outwit them and fight back.
Watch it on Prime, Tubi or Vudu!
ThaksKilling (2008) 
A homicidal turkey axes off college kids during Thanksgiving break.
Watch it on Prime!
Poultrygeist: Night of The Chicken Dead (2006) 
Zombified chickens attempt to kill the fast-food workers that cook them in a restaurant built on an ancient burial ground.
Alien Abduction Incident In Lake County (1998) 
After a mysterious blackout, a son goes out to investigate and captures footage of actual aliens. When the aliens follow him and his brothers back to their home, all hell breaks loose.
Watch it on YouTube!
Blood Rage (1987) 
A boy kills a man and accuses his twin brother of the murder, and the innocent brother ends up institutionalized, while his psychotic twin goes free. 10 years later, the innocent twin escapes, which triggers his brother into killing again.
Watch it on Prime!
Home Sweet Home (1981) 
An escaped mental patient steals a station wagon and makes his way to the Bradleys' Thanksgiving celebration, where he plans to make them a little less thankful…
Blood Freak (1972) 
A biker gets a job at a turkey farm and agrees to act as a guinea pig for some chemicals that need to be tested, failing to anticipate the murderous side effects.
Watch it N/A!