The Superhero of the Weekend's Boxoffice is Cocaine Bear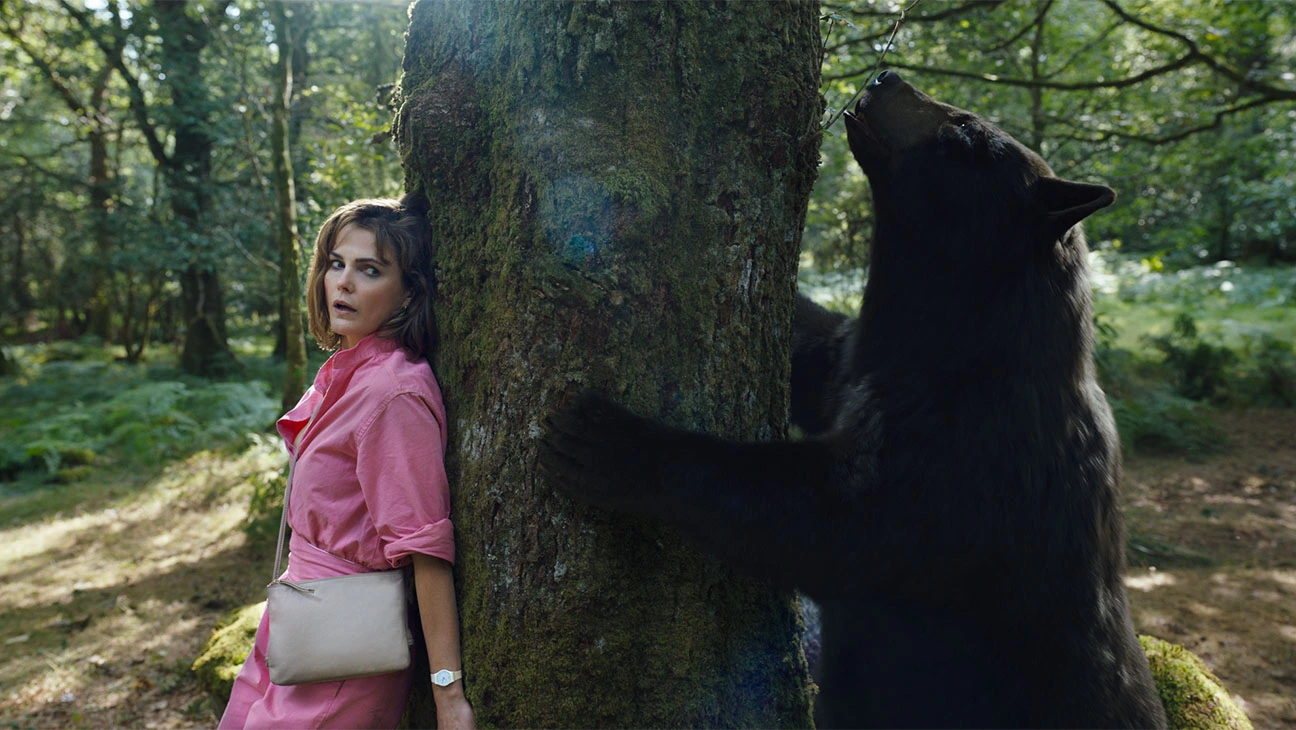 THR reports today that 'Cocaine Bear' directed by Elizabeth Banks opened to $23.1 million after stealing away younger adults from the Ant-Man threequel. Overseas, it sniffed out $5.3 million for an early global total of $28.4 million against a reported budget of $35 million before marketing.
The film is inspired by real events that happened in Kentucky in 1985, and it was written by Jimmy Warden. Phil Lord and Chris Miller (Spider-Man: Into the Spider-Verse) produced.
In Cocaine Bear
"A 175-pound black bear was found dead from an overdose after ingesting massive amounts of cocaine dropped into the woods by a drug smuggler. Cops, criminals, tourists, and teens arrive in a Georgia forest where a 500-pound apex predator has ingested a staggering amount of cocaine and gone on a coke-fueled rampage for more blow … and blood."
Keri Russell, Ray Liotta, Alden Ehrenreich, O'Shea Jackson, and Jesse Tyler Ferguson star in the movie. The film is directed by Elizabeth Banks from a screenplay by Jimmy Warden (The Babysitter: Killer Queen), Cocaine Bear is produced by Oscar® winners Phil Lord and Chris Miller (Spider-Man: Into The Spider-Verse, The Mitchells vs. The Machines) and Aditya Sood (The Martian) for Lord Miller, by Elizabeth Banks and Max Handelman (Pitch Perfect franchise) for Brownstone Productions, and by Brian Duffield (Spontaneous). Robin Fisichella (Ma) will executive produce.