The fifth "Scream" Film to Surpass $100 million Worldwide is now "Scream VI."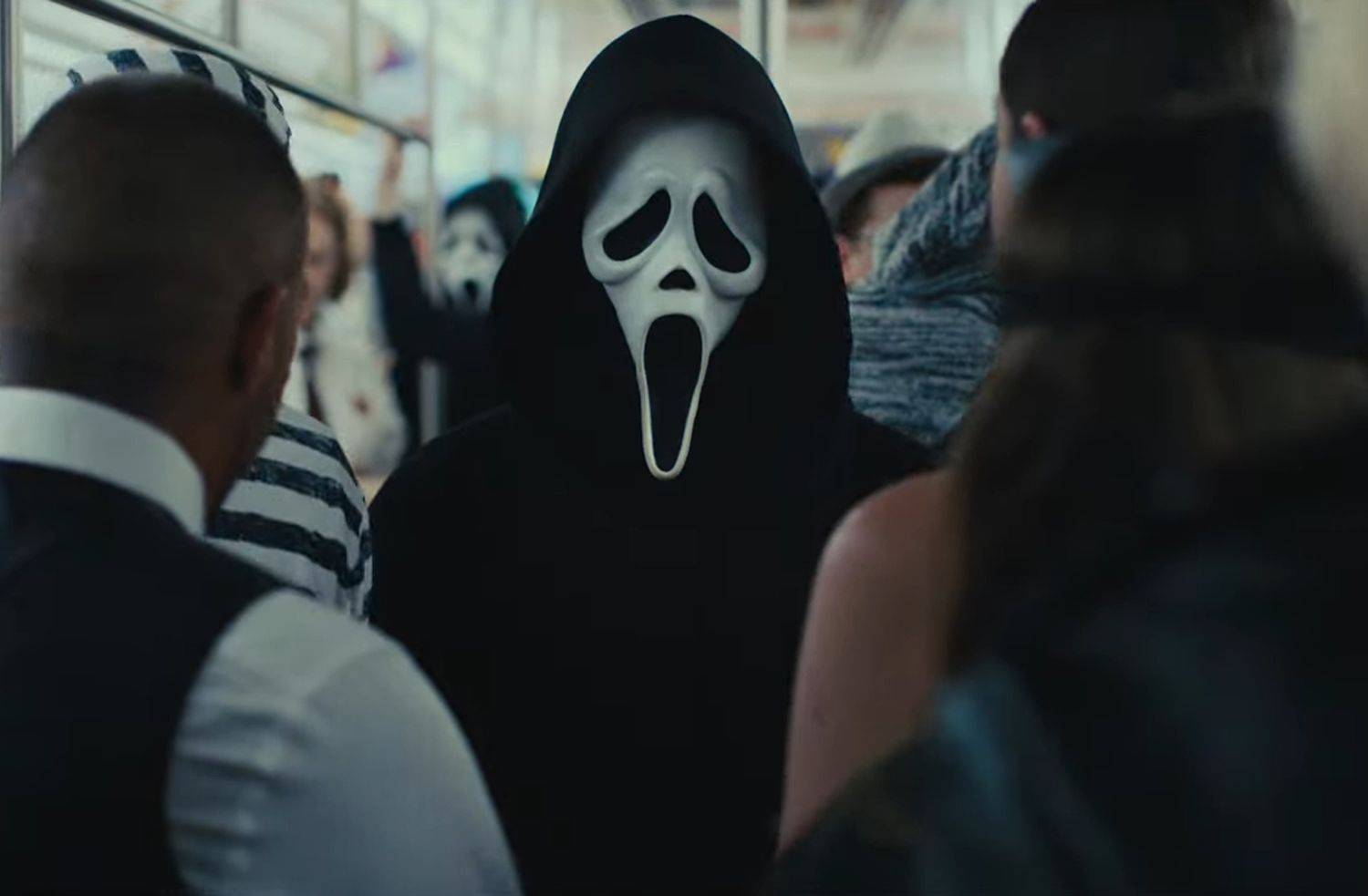 Scream VI, which was helmed by Radio Silence, has officially surpassed $100 million at the global box office, one week after recording the franchise's highest opening weekend to date.
Scream VI is the fifth installment in the slasher franchise to surpass $100 million in box office receipts as of this morning. The domestic tally as of this writing is $76 million. Only Wes Craven's Scream 4 from 2011—which finished its global run with $97 million—failed to quite achieve those heights in the franchise.
Scream VI is on set to surpass Scream 2022's $137 million worldwide total, and if it can surpass the $173 million of the first film, it will become the biggest-grossing Scream film.
The four survivors of the Ghostface killings continue "The Scream tale as they leave Woodsboro behind and start a new chapter" in the brand-new film.
For this most recent Scream film, officially titled Scream VI, Radio Silence's Matt Bettinelli-Olpin and Tyler Gillett (Scream, Ready or Not) were both back behind the camera.
The new episode of the Spyglass Media and Paramount Pictures franchise stars Melissa Barrera as Sam, Jasmin Savoy Brown as Mindy, Mason Gooding as Chad, Jenna Ortega as Tara, and Dermot Mulroney. Samara Weaving (Ready or Not, Mayhem, The Babysitter, "Ash vs Evil Dead," Tony Revolori (Spider-Man: Homecoming & No Way Home), Jack Champion (Avatar: The Way of Water
Additionally returning are Courteney Cox and Hayden Panettiere as Gale and Kirby, respectively.