Scream VI Breaks the Franchise Box Office Record With a $44.5 Million Domestic Opening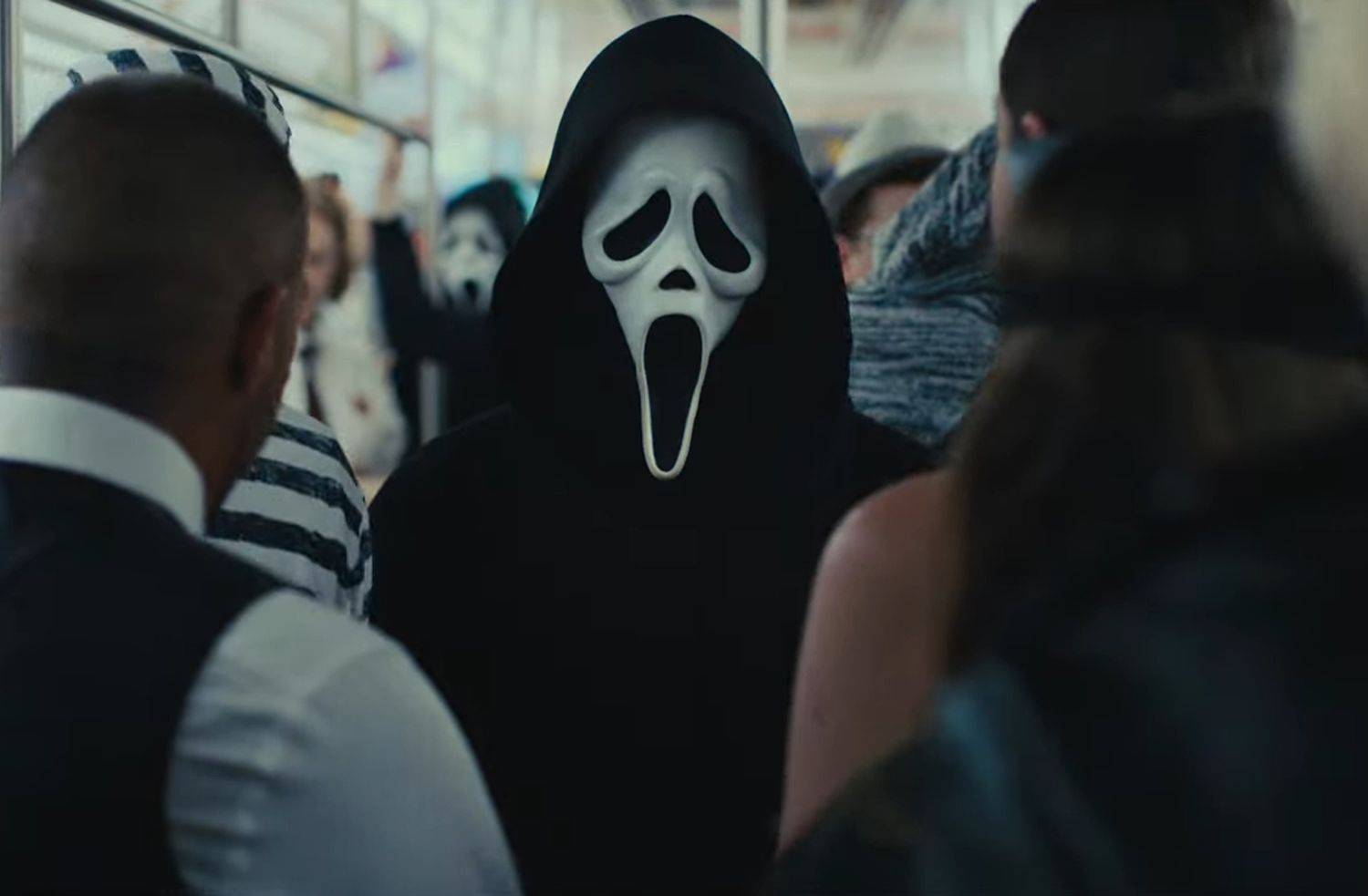 The sixth episode of the Scream series, which was directed by Radio Silence, outperformed the opening weekends of all the other films, as was to be expected.
According to current reports, Scream VI made $44.5 million during its opening weekend in US theaters, up from Scream 5's $30 million debut the year before.
Scream VI now has the largest opening weekend of any Scream movie, easily exceeding the previous record-holder Scream 3 with its $34 million debut.
Here are the domestic box office results for each of the preceding films:
Scream (1996) earned $6 million
(1997) Scream 2 – $32 million
(2000) Scream 3 – $34 million
(2011) Scream 4 – $18 million
$30 million Scream (2022)
The final domestic and global box office totals for Scream V were $81 million and $140 million, respectively, and those are the figures that Scream VI will be aiming to surpass.
Scream VI has currently earned $67 million worldwide. This one will turn out to be fairly profitable for Paramount with a $35 million production budget, according to reports.
We predict that Scream 7 won't be far behind.
For the new Scream movie, officially titled Scream VI, Radio Silence's Matt Bettinelli-Olpin and Tyler Gillett (Scream, Ready or Not) are both returning behind the camera.
Samara Weaving (Ready or Not, Mayhem, The Babysitter, "Ash vs Evil Dead"), Tony Revolori (Spider-Man: Homecoming & No Way Home), Jack Champion (Avatar: The Way of Water), Liana Liberato (The Beach House), Devyn Nekoda ("Ghostwriter"), and Josh Segarra ("Ar") are all confirmed for the upcoming installment of Spyglass Media and Paramount Pictures' franchise.
In their roles as Gale and Kirby, respectively, Courteney Cox and Hayden Panettiere will also return.