'The Ultimate Halloween Movie Experience' an Inspiring New Book on The Halloween Franchise by Scotty McCoy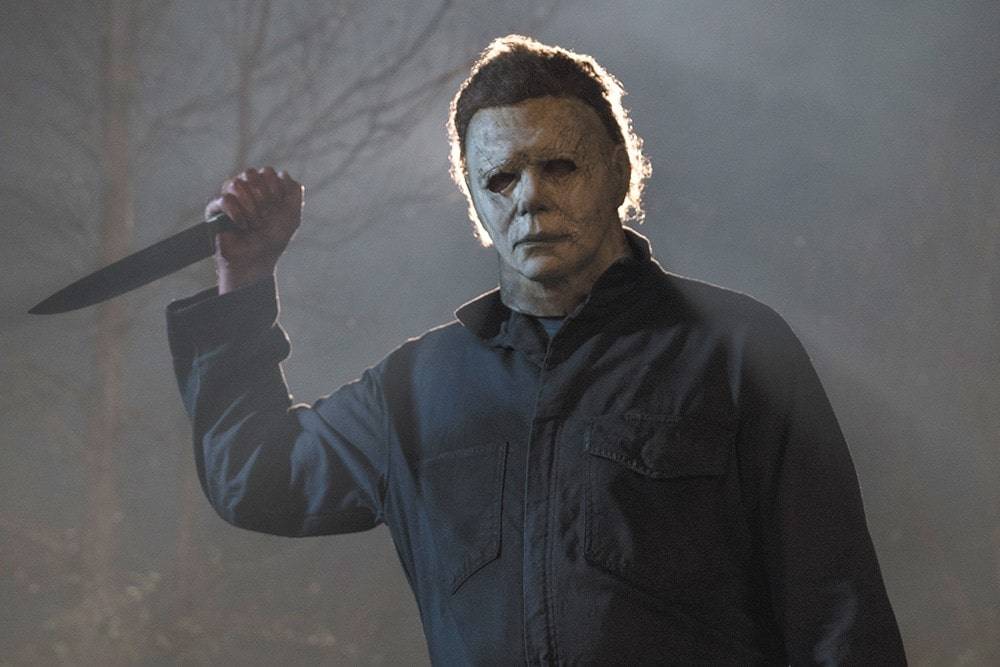 In this article we present to you a very innovative and unique books. If you love the horror 'Halloween' franchise please read on!
The Ultimate Halloween Movie Experience is a unique and inspiring take on Hollywood's classic Halloween franchise.
Horror film aficionado Scotty McCoy has conducted 16 original and insightful interviews with cast and crew members across a large cross-section of Halloween movies and has compiled a highly innovative trivia section at the back of the book to test and expand readers knowledge of the Halloween franchise across the spectrum of films produced.
This book is a must – have for all fans of the Halloween films.
"When I was being interviewed by Scotty McCoy for his book it was so much fun remembering all the wonderful people that had worked on that film."
– Ana Alicia, star of Halloween II (1981)
"Halloween III truly has been the gift that keeps on giving as NONE of us anticipated its cult status decades later … It's all quite surreal – and lots of fun!!"
– Stacey Nelkin, star of Halloween III: Season of the Witch (1982)
If you feel like checking out the book, you can do so by clicking this link!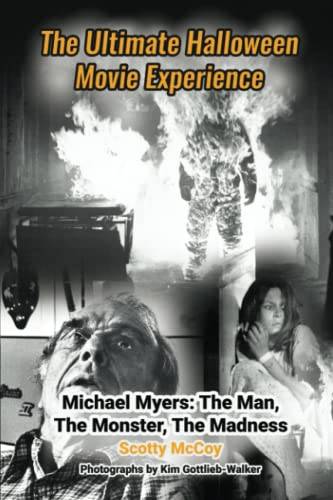 Scotty McCoy is the author of five books, including The Ultimate Friday the 13th Trivia Book. He is the founder of Gravestone Films, and their first film Samhain was released in October 2020. He lives in Woodlawn, Maryland.