'Holly' – Stephen King Announces New Book Based On 'Mr Mercedes' Character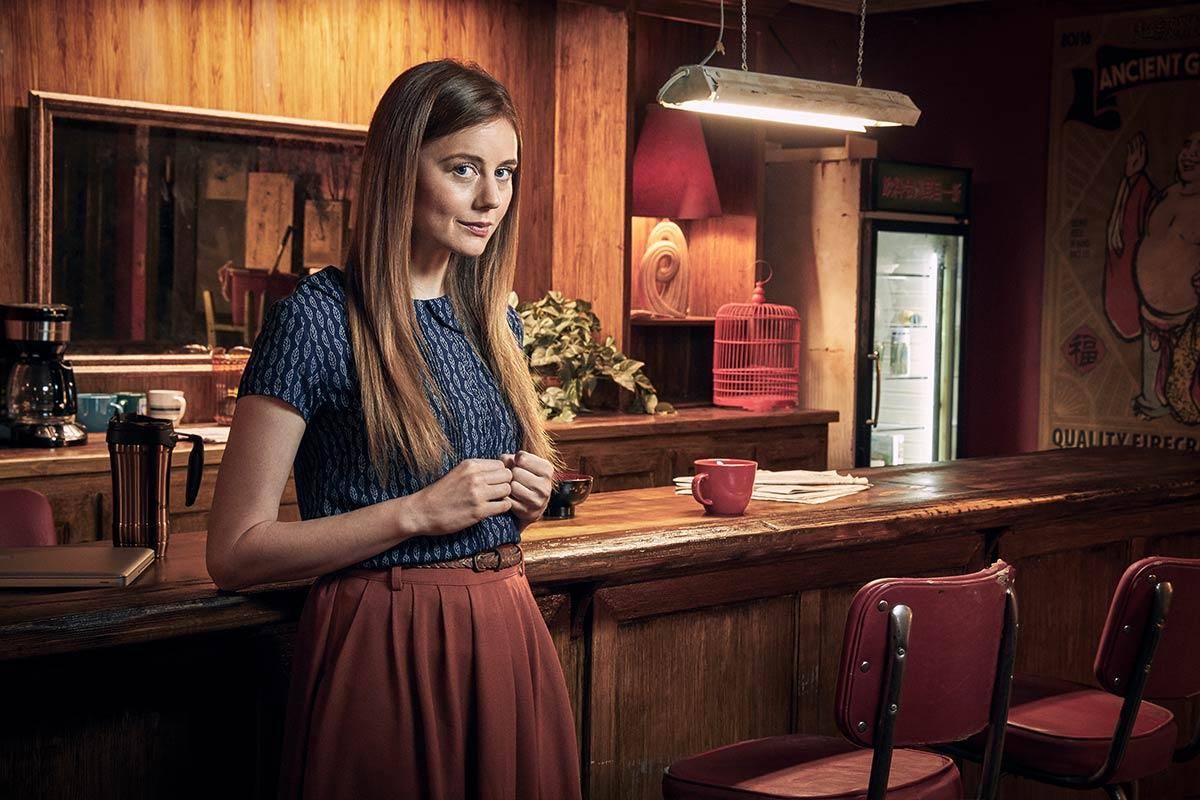 Stephen King revealed today that he is revisiting an old character from 'Mr Mercedes' franchise: Holly. His new book will also be titled Holly.
The new story will center on the character Holly Gibney, a character from the Mr. Mercedes series that also made an appearance in The Outsider and If It Bleeds.
Holly Gibney is the younger cousin of Janey and Olivia Gibney. Holly suffers from OCD (Obsessive Compulsive Disorder), synesthesia, sensory processing disorder, and she's somewhere on the autism spectrum. Despite this, she's very observant, refreshingly unfiltered and unaware of her innocence."
Stephen King says:
"I could never let Holly Gibney go, from the Mr. Mercedes books. I mean, she was supposed to be a walk-on character and she just kind of stole the book and stole my heart and so… I just finished a novel that's called Holly and it's all her".